EDMUND RICE SPECIAL EDUCATION SERVICES (ERSES)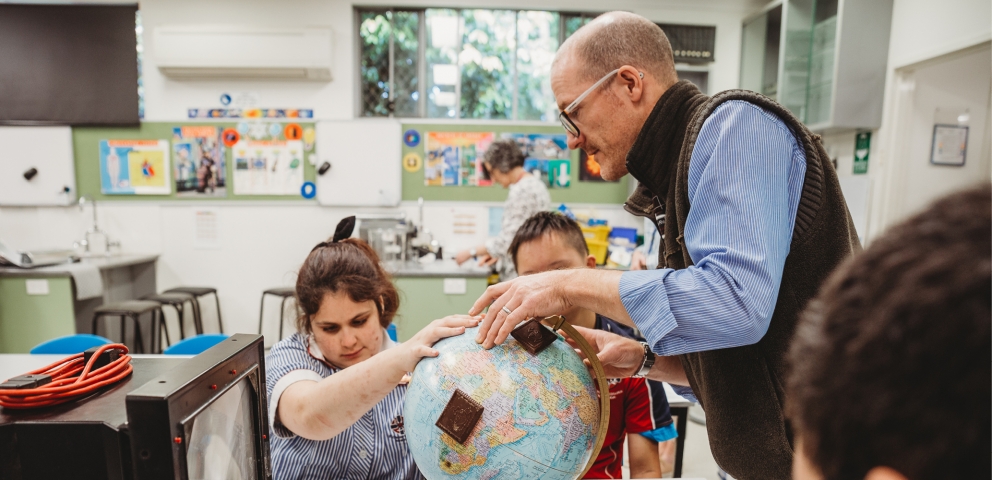 St Edmund's College offers small classes, excellent facilities and provides individualised NSW Educational Standards Authority (NESA) curriculum. Staff are offered many opportunities for professional learning and career development and are supported in undertaking new learning experiences and acquiring new skills. 
As a Catholic school in the Edmund Rice tradition, staff are expected to demonstrate an understanding of, and commitment to, Catholic faith values, and to set an example for the students. 
Edmund Rice Special Education Services is committed to creating an environment where the safety, wellbeing and participation of all children and young people is paramount.   Under the Child Protection laws, all applicants must have working with children clearance (WWCC). 
The Code of Conduct details, clarifies and affirms the standards of behaviour expected by Edmund Rice Education Australia (EREA). The Code is a resource to assist persons within the EREA community to ensure that their behaviour and conduct is in accordance with EREA's standards and expectations, does not impact or otherwise harm students, and aligns with EREA's duty of care. 
It is of absolute importance that members of the EREA community read, reflect upon, understand and respond accordingly to their responsibilities as set out in the Code.
Current Vacancies
St Edmund's welcomes applications for Casual Teaching Positions